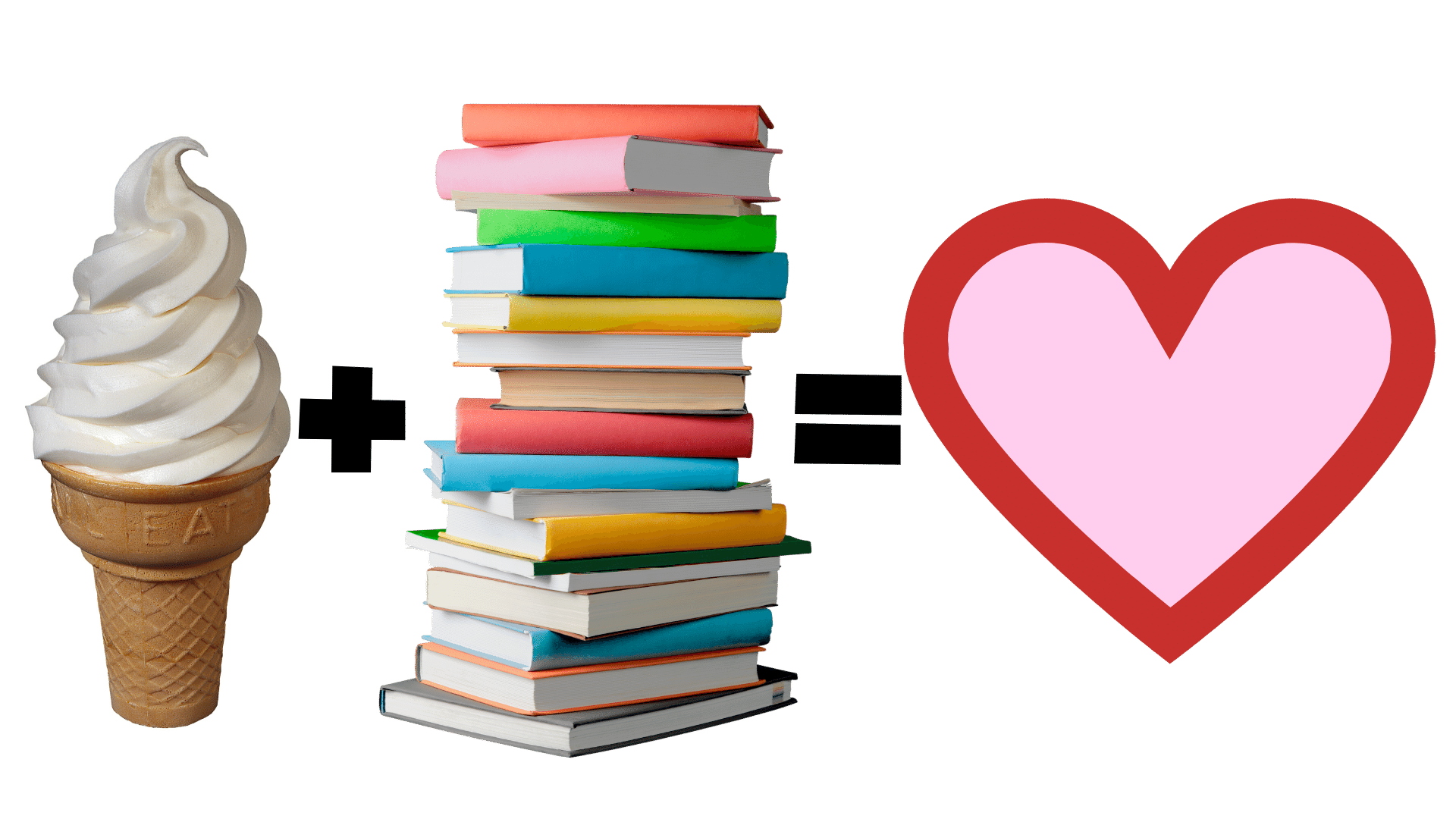 Thank you to the Orrville Dairy Queen for their generous support of the "Brain Freeze" program over the years.
"Brain Freeze" has concluded as of August 30, 2022.
We are taking the opportunity to design a new year-round reading program for grades 5-8.
Stay tuned for the new program coming in 2023.
If you have questions, please call the library at 330-683-1065 or check with the Information Desk.